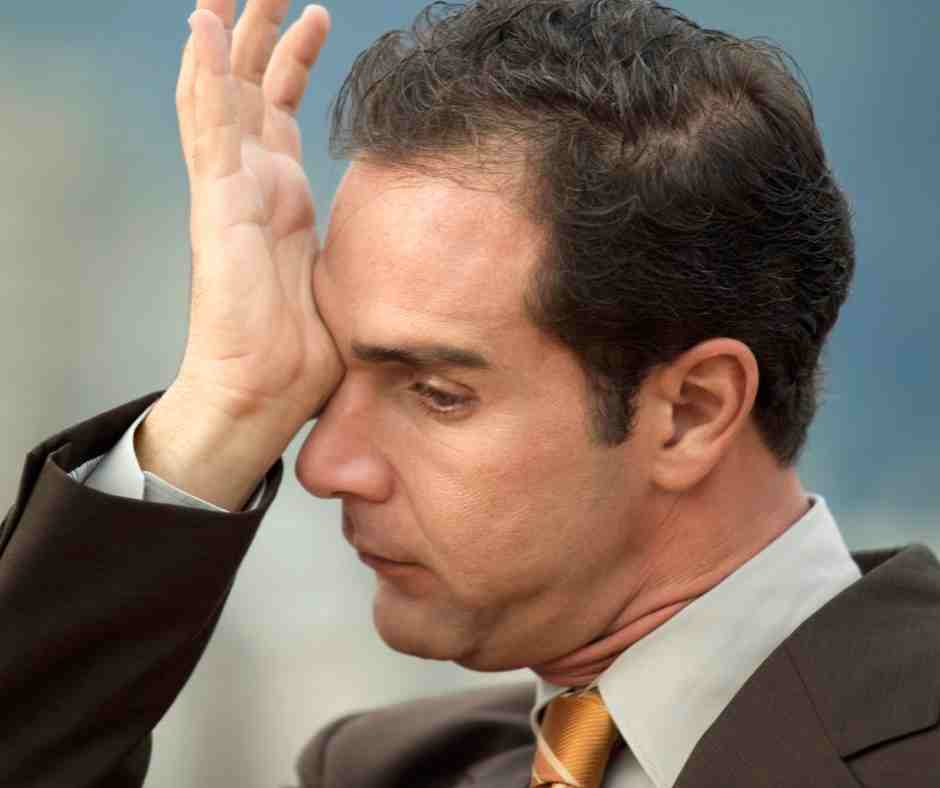 Your mother probably told you as a child to not rub your eyes, don't sit too close to the television, etc. Well she was right about the eye rubbing. Even though we shouldn't, we all do it on occasion. We may do it because our eyes are itchy. We may do it in an attempt to get a foreign substance like an eyelash out of our eye. Or, we may do it because our eyes feel tired and rubbing the eyes helps them feel better by increasing tear production. Whatever the reason, we shouldn't rub our eyes and below are 5 things that can happen to our eyes and the skin around them if we do.
Increased Risk of Infection
Bacteria are all around us. In fact, our hands are full of bacteria. Just think of everything your hands touch throughout the day...keyboards, door handles and shopping carts to name a few. Who knows who touched these items before you and whether or not they had a cold. This is the reason we need to thoroughly wash our hands before handling food, handling contact lenses, etc. Each time you rub your eyes, you are potentially exposing your eyes to these bacteria or viruses. This increases the risk of developing conjunctivitis, pink eye, which is highly contagious.