Cosmetic Treatments Provided by Ophthalmologists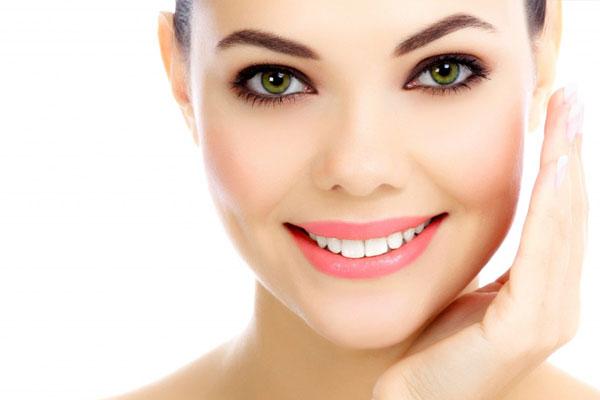 Summit Eye Center is dedicated to providing the best in cosmetic and skin care to our customers. We go above and beyond simple skin care and provide an extensive list of cosmetic treatments to fit your needs. Read about the cosmetic services we offer:
BOTOX
Restore your youth with Botox and dramatically reduce worry lines, frown lines, laugh lines, crow's feet and other wrinkles caused by stress and age. Botox is a simple, nonsurgical, physician-administered treatment that can temporarily smooth moderate to severe frown lines between the brows in people from 18 to 65+ years of age. It is the only treatment of its type approved by the Food and Drug Administration (FDA). With one 10-minute treatment — a few tiny injections — there's a noticeable improvement in moderate to severe frown lines between the brows.
JUVEDERM XC
Juvederm XC is a comfortable way to smooth fine lines and wrinkles for up to one year. The number one selling dermal filler in the US, Juvederm can remove the appearance of facial lines and wrinkles while maintaining a natural look. The Juvederm treatment takes only a few minutes. You will see instant smoothness after your health professional eases Juvederm under your skin. With minimal downtime and instant results, Juvederm may be the right choice for your needs!
SKINMEDICA PRODUCTS
SkinMedica has dedicated years of research to developing scientifically-based skin products to enhance your skin. SkinMedica products are professional anti-aging therapies designed with every factor in mind. Each ingredient is chosen to enhance the natural process of skin rejuvenation. These products effectively give you the best results in the shortest amount of time. Summit Eye Center is an authorized provider of SkinMedica. We can analyze your skin type and help you determine which SkinMedica products are right for you.
PROFESSIONAL PEELS
SkinMedica Professional Peels include three different peels to improve your skin. An in-office procedure, the peels refine your skin by removing the outer layer to reveal softer, smoother skin below. The procedure is gentle but effective. SkinMedica peels can reduce the appearance of fine lines and wrinkles, acne scarring, sun damage, and pigmentary irregularities. Your skincare professional will help you decide which of the three peels is best for your skin condition and your rejuvenation goals.
LATISSE
Latisse is a prescription treatment for hypotrichosis (another name for having inadequate or not enough eyelashes) used to grow eyelashes, making them longer, thicker and darker.
Our goal is to boost your confidence and self-esteem through the best skin care services in the Lee's Summit area. Reach out to our team today for a consultation to learn how Summit Eye Center can help you.
Content reviewed by Kevin R. Skelsey, M.D., F.A.C.S.