1 minute reading time
(205 words)
Year End Reflection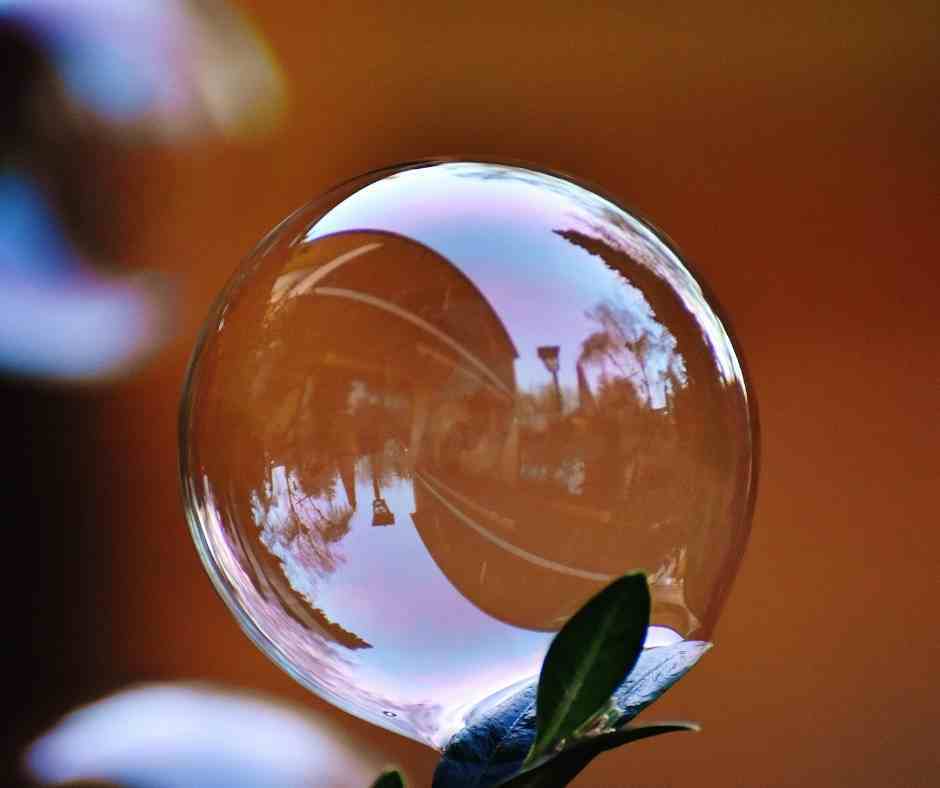 The end of the year is a time for reflection for many of us. We reflect individually, on our family lives and on our work lives.
The end of 2019 is bittersweet for Summit Eye Center. Two fixtures of our practice, Barb Grizzell and Nancy Hillman, are retiring. Both of these women have been great representatives of what Summit Eye Center embodies.
Barb has been a welcoming voice from a patient's first phone call or as they walk through our front door. She is the essence of what we want the first impression of our practice to be. She has been a great example for other patient service representatives.
Nancy has been a comforting presence for patients as they prepare for procedures such as cataract surgery. As with any surgery, there is a level of anxiety experienced by patients prior to eye surgery. A calming voice that is available to answer any questions throughout the process helps to ease this anxiety.
As these women move on to the next stage of their lives, we wish them great joy.
Our team will take attributes that we have learned from them and incorporate these characteristics into how we interact with patients and our coworkers going forward.