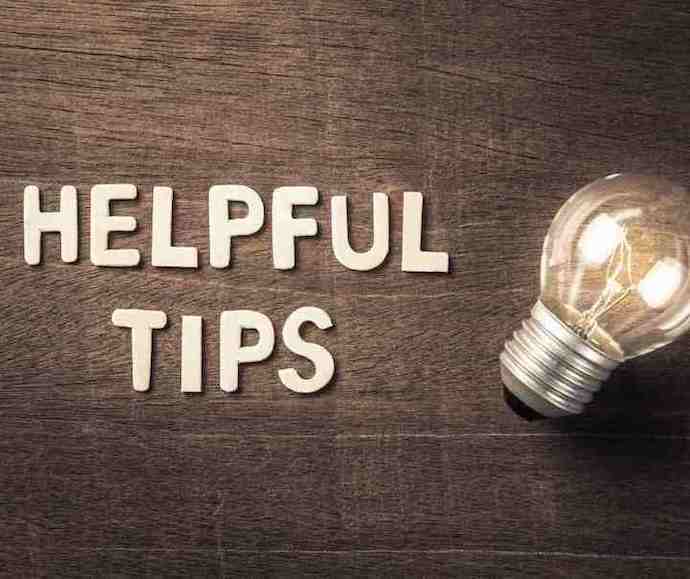 The following tips are a great resource to help patients overcome treatment challenges that can come up from time to time.
1. Be honest and up front with your doctor about any problems you have with your medications
Missing a dose may seem like no big deal, but studies have shown that skipping doses can lead to vision loss over time. Ask your doctor what to do if you miss a dose. Should you take the drop when you remember? Should you wait to use the medication at its next scheduled time?