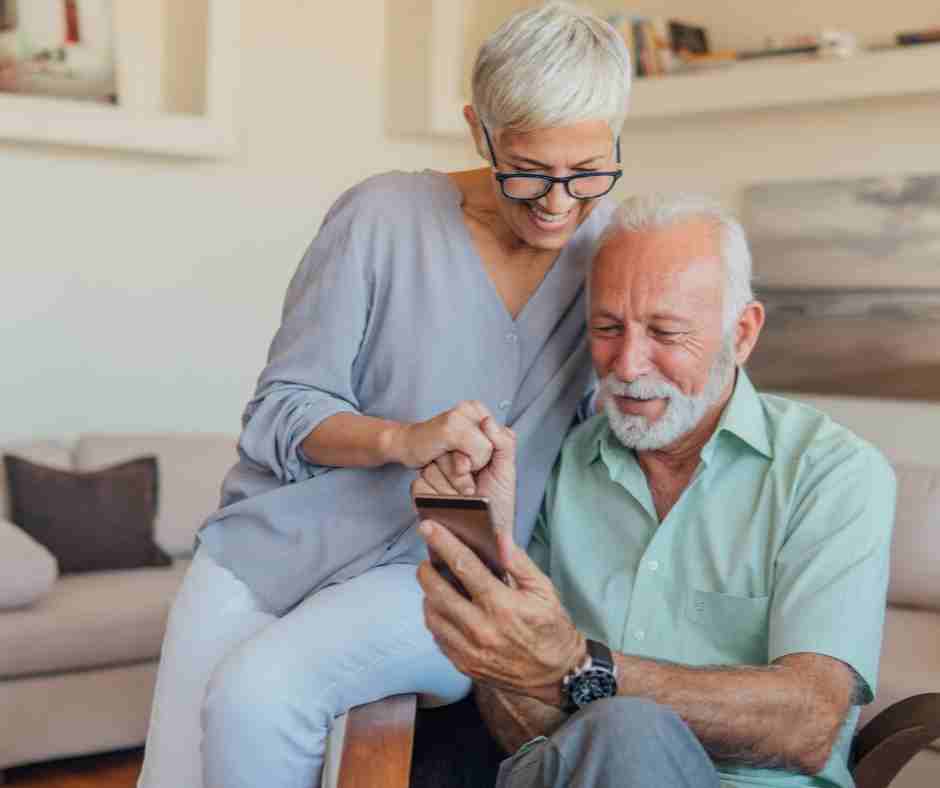 This week, we will cover some of the most common questions we encounter when we discuss cataracts and cataract surgery with patients.
What Causes a Cataract?
A cataract is a clouding of the natural lens that sits behind the iris, the colored part of the eye. With time, this lens clouds and affects the quality of our vision. Even a change in one's glasses or contact lenses will not restore your vision at this point.