3 minutes reading time
(513 words)
End of Year To Do List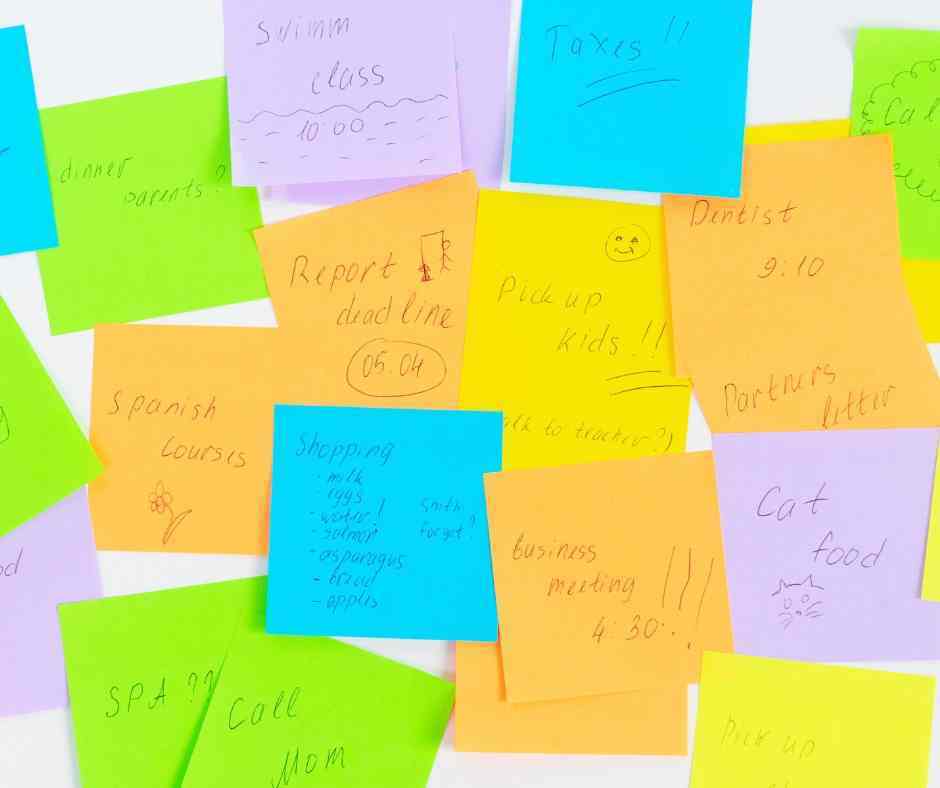 During these last two months of the year, "to do lists" are abundant. There are honey do lists preparing for Thanksgiving, Hanukkah, Christmas, Kwanzaa and New Year's Celebrations. There are grocery lists for dinners. There are also gift lists. Let's add a to do list to better your vision and eye health.
In no particular order, the following are things we should all do to ensure that our vision stays as good as possible and our eyes remain comfortable.
1. Schedule that eye exam that you are overdue for. Even if you have no symptoms of a problem, a comprehensive, dilated eye exam can rule out certain eye conditions that often present with no symptoms. Below is a guideline on eye exam frequency.
• A baseline exam between ages 1-3 is important.
• From school age to age 50 an eye exam every 2 years, unless for instance you are a contact lens wearer or have diabetes...then you should have annual eye exams.
• From age 50 on, annual eye exams are a good recommendation.
2. If you eyes bother your when working on a computer, you vision seems to come and go, your eyes often tear or it frequently feels like there is something in your eyes...you likely suffer from dry eye. This is the most common condition seen by eye doctors and there are numerous treatment options that can improve your comfort and vision.
3. Take the next step and schedule an evaluation and surgery for the cataracts that are impacting your vision. It has been shown that one's lifestyle and driving ability is improved after cataract surgery.
4. If you are interested in decreasing your need for glasses or contact lenses, schedule a refractive surgery to see if you are a candidate for LASIK, PRK, refractive lens exchange or another vision correction procedure. It is hard to think of a better gift than crisp, clear vision from one of these safe and proven procedures.
5. Be more consistent with your adherence to the recommended treatment for dry eye, glaucoma, or another eye condition. Following these recommendations will help you maintain your vision and eye comfort.
We at Summit Eye Center hope that you take time for your eye health during this Holiday Season. Our doctors focus on the medical and surgical treatment of conditions like dry eye, glaucoma, and cataracts. They also provide vision correction procedures like LASIK, PRK and refractive lens exchange.
There is no time better than tomorrow to improve your vision and eye health. Call us at 816-246-2111 or email This email address is being protected from spambots. You need JavaScript enabled to view it.. We look forward to helping your vision be the best that it can be.