1 minute reading time
(194 words)
Thanksgiving Dinner and Your Eye Health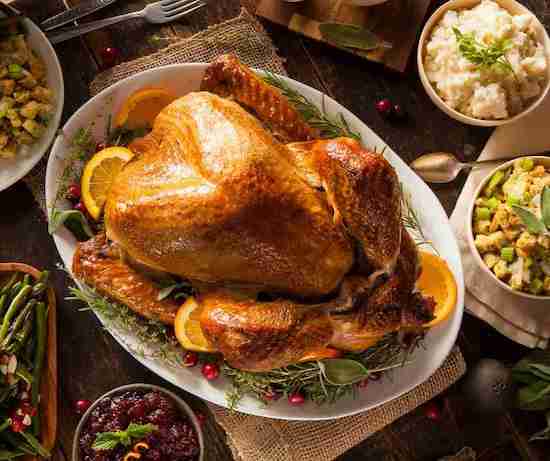 As we approach Thanksgiving, it's a good time to discuss items that may be at the dinner table which have benefits for our eyes.
Pumpkin, Sweet Potatoes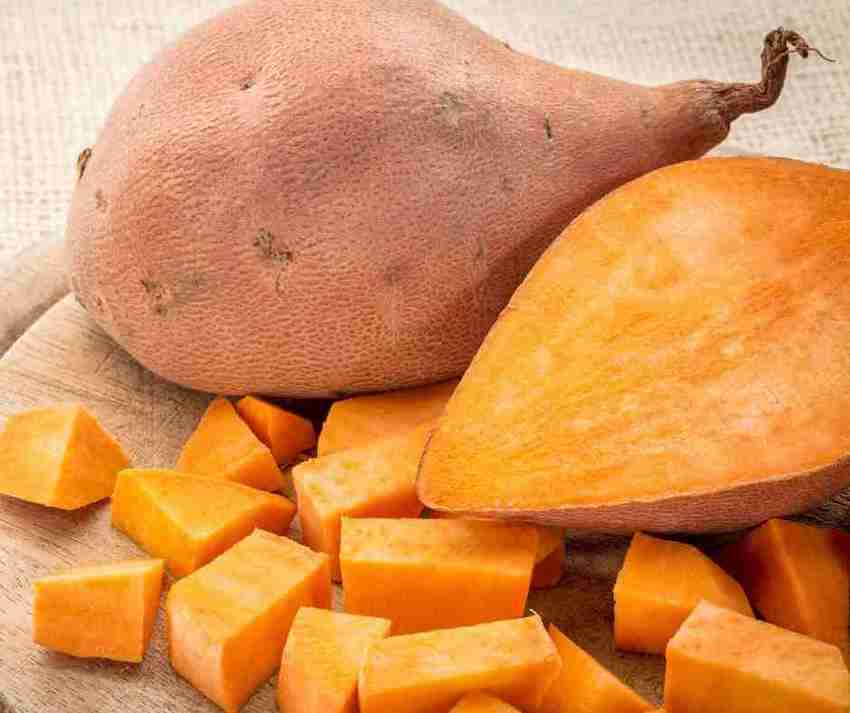 Both pumpkin and sweet potatoes are great source of lutein and zeaxanthin, which have been shown to be beneficial at slowing the progression of macular degeneration. They are also packed with vitamin C, vitamin A and potassium. So, make sure and put eat some of these on Thursday!
Green Beans, Brussels Sprouts, Collard Greens, Spinach and Asparagus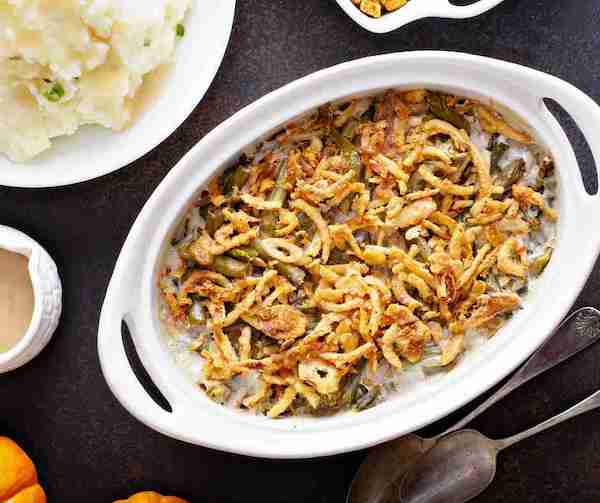 These green vegetables are packed with lutein and zeaxanthin. A second helping of green bean casserole? Why not, it's good for your eyes.
Now for some quick facts about Thanksgiving meals in America.
• 50 million pumpkin pies are consumed on Thanksgiving day
• The average person consumes 3000 calories
• Over 700 pounds of turkey are eaten on Thanksgiving day
• 40 million green bean casseroles are made
We at Summit Eye Center hope everyone enjoys and great Thanksgiving with family and friends. We all have so much to be thankful for. And remember when you reach for that second helping of pumpkin pie, it's good for your eyes!