1 minute reading time
(287 words)
LASIK Discount for Teachers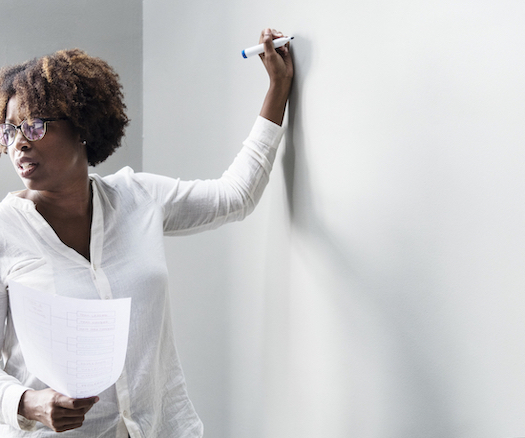 Thanks to Mother Nature, the 2018-19 school year ran a bit longer in many of the Kansas City area school districts. Now that we have finally entered summer vacation, Summit Eye Centerer wants to provide a discount on LASIK laser vision correction to teachers this summer. This is in appreciation for the role they play in molding the young minds of future generations.
Imagine waking up each morning with the clear, crisp vision that LASIK provides. No more reaching for your glasses as soon as you wake up in the morning. No more messing with contact lenses to start and end each day.
LASIK is a proven safe and effective way to correct nearsightedness, farsightedness and astigmatism. This outpatient procedure can
provide life-changing improvements to your vision in just a few minutes.
Think back to those long nights grading homework this past year. By the end of the night you couldn't wait to take out your contacts because of how irritated your eyes were. Let LASIK alleviate that problem.
Take advantage of the $1000 discount on bilateral LASIK that Summit Eye Center is offering to teachers this summer. To qualify, you simply need to schedule your no cost LASIK evaluation in the month of June or July. Then, schedule your procedure for sometime in 2019.
Call 816-246-2111 or email This email address is being protected from spambots. You need JavaScript enabled to view it. to schedule your no cost LASIK evaluation.